Toner fra Hasselbakken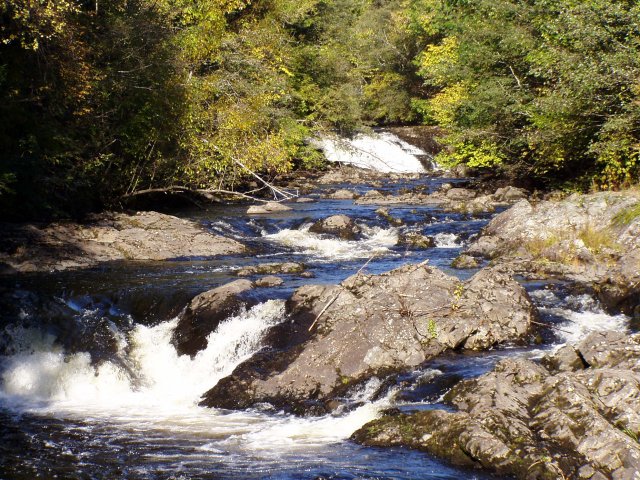 In 2005, Kristin and Anders bought a small home recording studio: a Zoom MRS-8, and 2 AKG C4000B microphones. During the autumn a number of songs were recorded. This was felt so successful that we have chosen to publish some of the songs here.
The song collection has been called "Songs from Hasselbakken". Hasselbakken translates to "Hazel hill", but it is also the name of the street we live in.
The composer and poet who we wish to present with this collection is Hartvig Kiran (1911-1978). I have not been able to find any English web resources about him. Do you know the Belgian poet Jaques Brel? Well, Hartvig Kiran is quite similar to Brel in his matureness, naval themes and dark colors.
Besides Hartvig Kiran, this collection also contains traditional songs and tunes from Norway, Scotland and Ireland.
The musicians are:
Kristin Fæhn - Vocals, flutes
Anders Fongen - Vocals, Guitars, Bass, Keyboards
Bente Midtsveen - Accordeon
Arrangements by Anders Fongen
Below is a list of the songs on this page. Please click in the list at the bottom in order to download them.